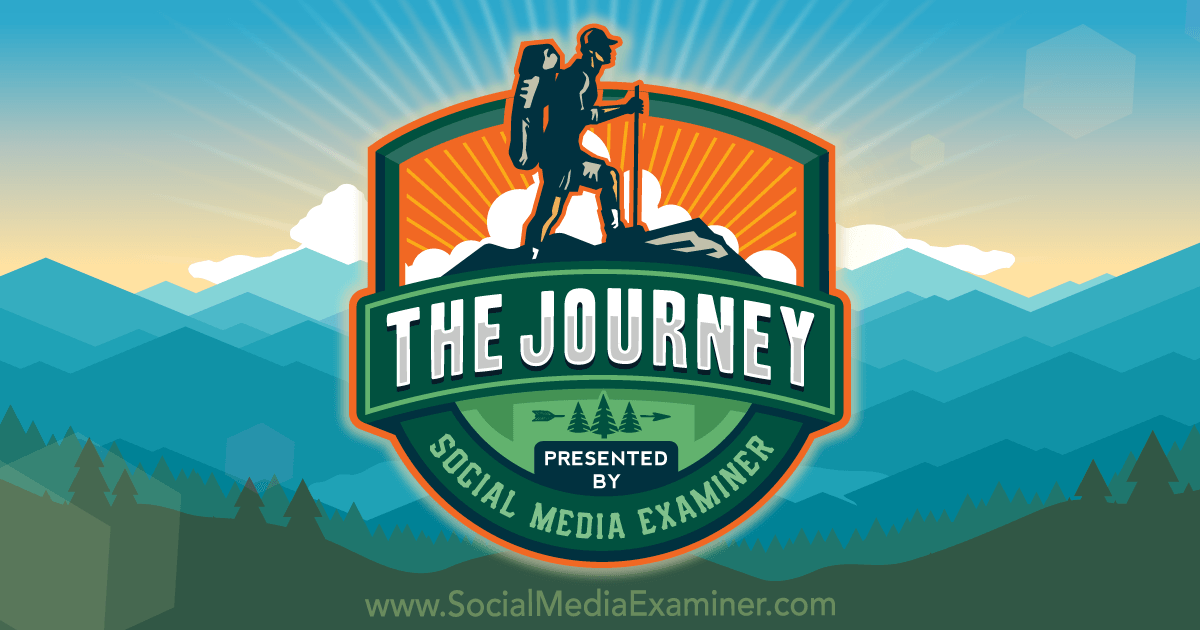 Are your marketing messages not striking a chord with your
target audience? Then watch the Journey, Social Media Examiner's
episodic video documentary that shows you what really happens
inside a growing business. Watch The Journey This episode of the
Journey explores how Social Media Examiner hires a conversion
expert to survey nearly 300 customers and
The post
Marketing the Value Proposition: The Journey: Season 2, Episode
15 appeared first on Social Media Marketing |
Social Media Examiner.