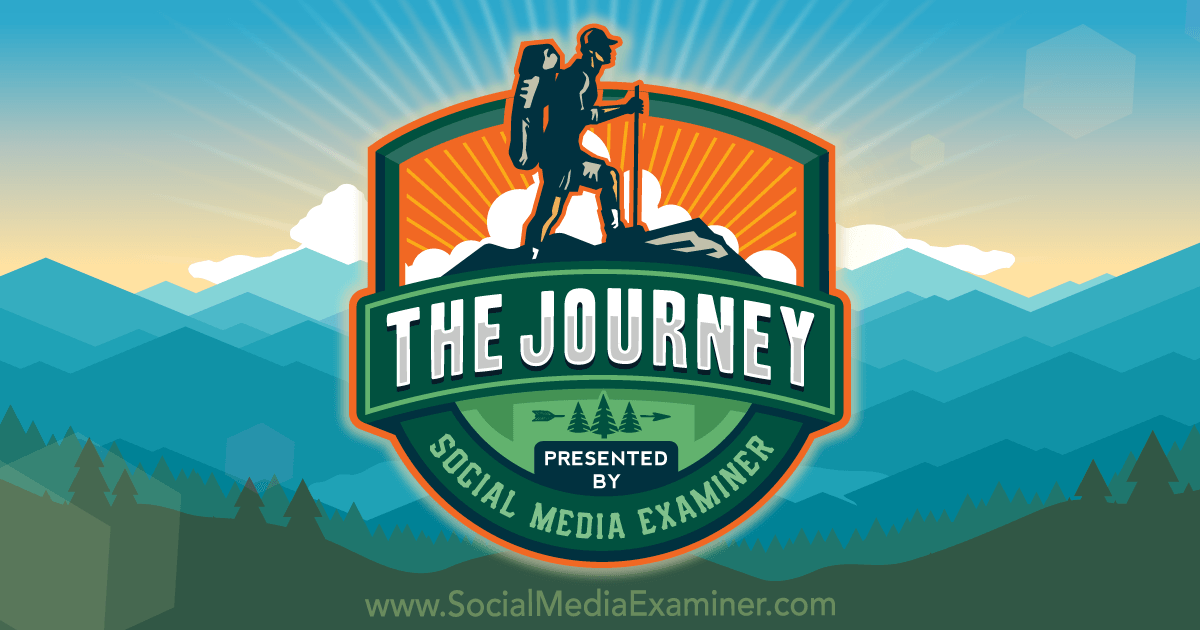 Ever needed to accelerate your marketing plans to meet a goal?
Watch the Journey, Social Media Examiner's episodic video
documentary that shows you what really happens inside a growing
business. Watch the Journey Episode 11 of the Journey explores how
the team at Social Media Examiner attempts to stimulate sales by
quickly changing course. What
The post
Change Course & Don't Break Anything: The Journey: Season 2,
Episode 11 appeared first on Social Media
Examiner.