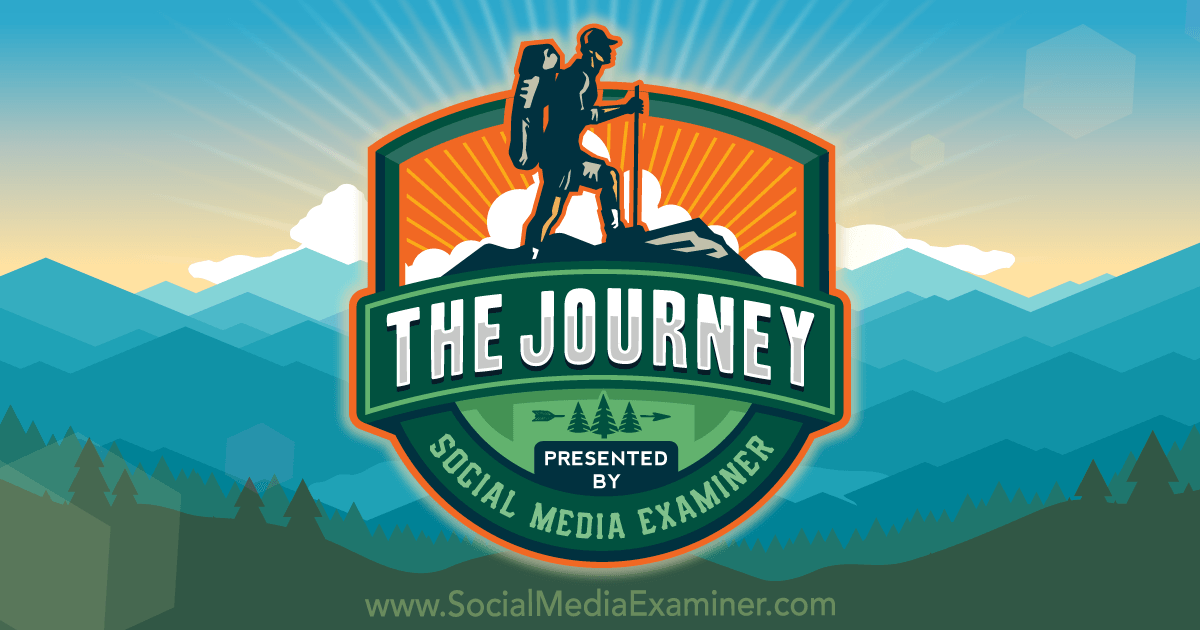 Want more customers from a shrinking audience? Then watch the
Journey, Social Media Examiner's episodic video documentary that
shows you what really happens inside a growing business. Watch The
Journey This episode of the Journey explores how Social Media
Examiner improves their conversion rate by using emotional
messaging. Watch as they interview customers, hire an
The post
Using Emotions to Sell: The Journey: Season 2, Episode 14
appeared first on Social Media Marketing |
Social Media Examiner.